What Our Clients Say About Us...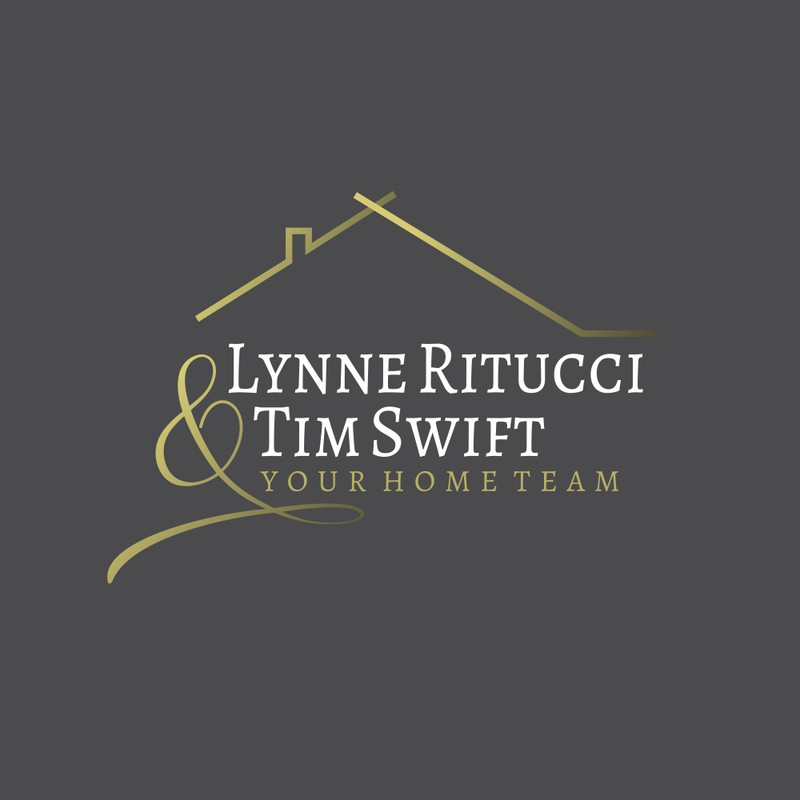 And We So Appreciate Their Kind Words! 
Thank you, Lynne and Tim. Your advice, marketing skills, resources, persistence and expertise have brought us to the sale of our home and it's conclusion today. Your interventions when we weappreciated - service beyond expectations for sure. We cannot thank you enough for all that you have done. You are the best!! Mark and Lucille ~ Holliston
Our family just wants to say thank you!  The process of buying a home was scary for us and all the work you and Tim did made the quest easier.  Most days you answered our questions before we could ask them and we always felt at ease after talking with you guys on the phone or in person. I really enjoyed how you always went directly to the point when we did ask questions and I always felt we were getting the direct answer and the answer that was best for my family.  We LOVE our home, thank you guys for making all this happen.   
Jenna and Jamie M.
 ~ 
Holliston

We have worked with Lynne for over 10 years. We purchased our first house through her, sold it and bought our dream home! She and Tim have gone above and beyond with their expertise, advice and support during the whole process. They not only have gone to bat for us, but also got us money above our asking price! We couldn't be happier to have them as our realty team!   Alicia & Jason G. ~ Bellingham to Milford 


Lynne and Tim went above and beyond to put my condo on the market, have showings and an open house within a few days of me reaching out! They were professional, responsive and guided me to accept the best offer only four days after listing my unit. They also recommended a great attorney to facilitate the process. Such a pleasure to work with them! I couldn't be happier!   Colette C. ~ Braintree to South Boston 


We couldn't have moved without the help of Lynne and Tim! We were nervous about making the jump to a bigger home, but they provided excellent advice, guidance and support throughout the process. They helped us buy and sell, and I would recommend their services to anyone. Five stars without a doubt!   Aimee M. ~ Walpole 


Thank you Lynne and Tim for guiding me through the process of buying a beautiful home for me and my daughters. You both were so kind and professional through the entire process. I appreciate the way you were pro-active and patient in considering the items on my home buying checklist needs and wants. You were very accommodating and timely with property viewings and you took the time to understand how I felt about each property. We love our new home, thank you!   Stephanie F. ~ Holliston to Ashland 


Lynne was a pleasure to work with and was very accommodating and attentive. We needed to sell our house quickly and she and her team made it happen. Everything from the staging, photography, pricing, and open house...her team was great, and made the process really simple and easy. Highly recommended!   Rebecca & Joe C. ~ Bellingham


Lynne and her team were very professional, patient, knowledgeable, and reassuring in our search and eventual close on a new home. Lynne was both buyer agent for our new home and selling agent on our last. Buying/selling a home can be very stressful and Lynne put us at ease and was accessible to do so throughout the process. 
John McL. ~ Wayland 


Lynne was amazing to work with. There is no one else I would want to help me navigate the crazy Boston real estate market. I would work with her again and highly recommend for others. Will McC. ~ Brighton 


I definitely give you and Tim a 5-start rating for several reasons: 
• You both give honest feedback about property being considered 
• You've given me excellent referrals every step of the way ... home inspector, closing attorney, insurance agent, real estate rental agent, etc. 
• You are an amazing negotiator! 
• You are supportive and well-informed about every aspect of the home purchasing process. You go out of your way to be available to your clients! 
• Most of all, you and Tim are just great to work with!!  
Thank you so much for your services!   Randi L. ~ Franklin